OUR FUNDRAISING
CAMPAIGN​ ​
​
​​
​​For every pound, dollar or Euro you donate, a small family business is setup, and a child goes to school​​​
SAFE AFRICA is registered as a Charity in England and Wales under No: 1135816
Also registered in Cameroon under Ref No: 30/E.29/1111/VOL8/APPB
Copyright © 2010 Safeafrica.com. All rights reserved.
Contact Us | Help | Terms of Use| Privacy Policy | Disclaimer
Our Roadshow surgery supports the poor across villages.​
Early diagnosis and referrals save lives! Call now and book for control.
CALL NOW! +237................
Green Shoots of Hope!
Is your child sick?

​

Do need a doctor?

​

Are you a subject of domestic violence?

​

Do you need counselling?

​

Are you diabetic?

Need screening for HIV/AIDs?

Blood pressure tests?
​CALL NOW: +237..................

Make a donation whenever you shop online:
HOW:click here Enter item e.g. DVD where the hand is point and hit enter. Find a site with light blue heart and a basket it. Each such site tells how much donation you'll make by purchasing from them. Make a purchase and thanks for your donation.

You can make a cash donation if you have some loose cash to spare. For every pound, dollar or Euro you make, a small family is setup, and a child goes to school.Click Here.​​ to proceed.
​
​Thank you.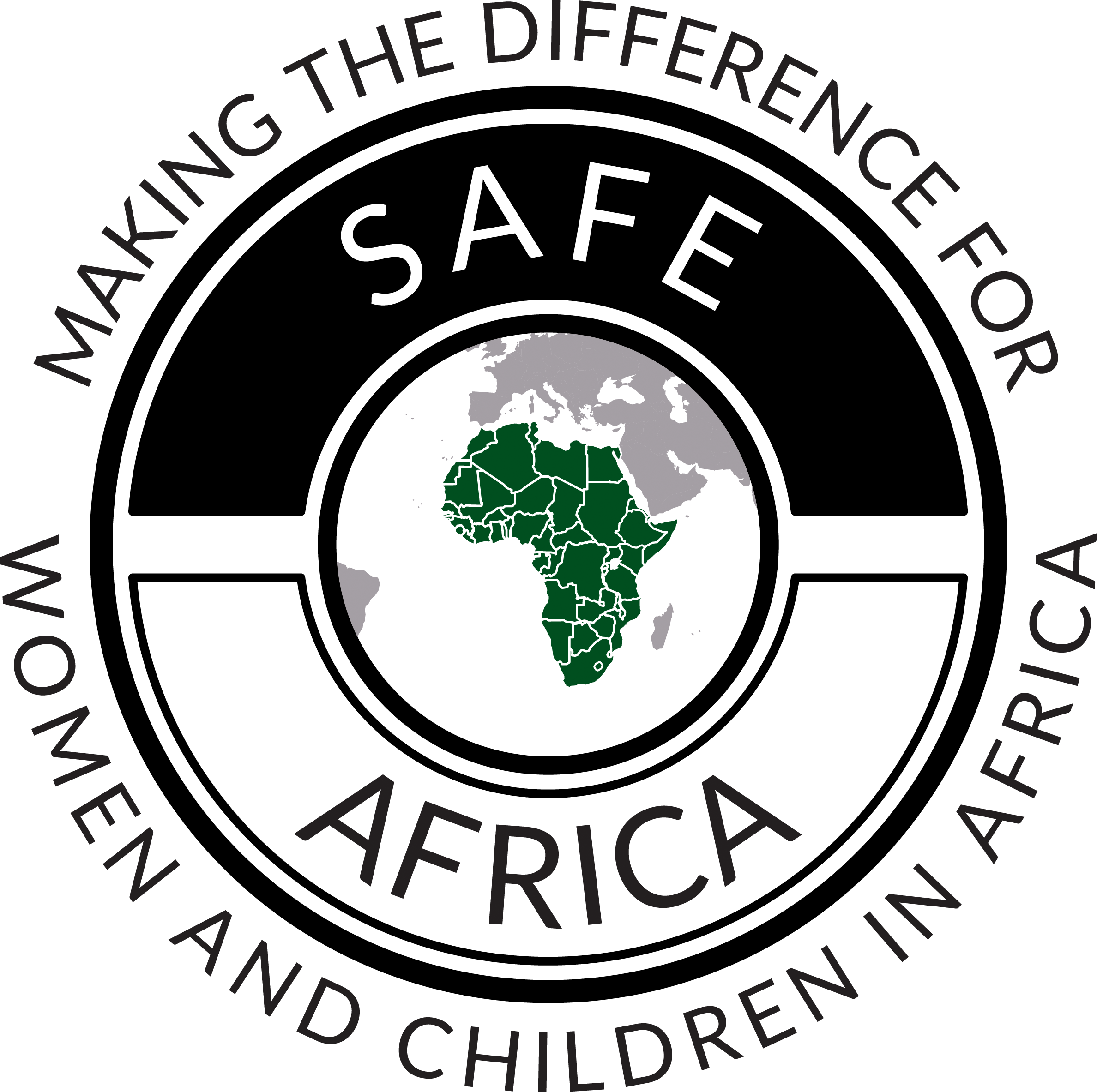 ​SAFE AFRICA launches this discussion forum to enable members share information and opinions on specific topics. Members are welcome to start topics that have a humanitarian / charitable, education, employment, health improvement and poverty reduction or eradication focus. You will have to register to participate in our discussions. welcome to the forum and enjoy the discussions.