OUR FUNDRAISING
CAMPAIGN​ ​
​
​
​​For every pound, dollar or Euro you donate, a small family business is setup, and a child goes to school​​​
SAFE AFRICA is registered as a Charity in England and Wales under No: 1135816
Also registered in Cameroon under Ref No: 30/E.29/1111/VOL8/APPB
Copyright © 2010 Safeafrica.com. All rights reserved.
Contact Us | Help |Terms of Use | Privacy Policy | Disclaimer
Basic health care is an essential and necessary service required in any effort that seeks to combat poverty. Yet in Africa, it is a service that favours the better-off rather than the poor - those who live in remote areas. Our work seeks to bridge the gap between the rich and the poor in the delivery of health care. We aim not only to improve on the services of existing health facilities but also to take medical care to those living in areas cut off from mainstream health services.
Pregnancy and Child Birth Complications.​
Early diagnosis and referrals save lives! Call now and book for control.
Green Shoots of Hope!
Is your child sick?

​

Do need a doctor?

​

Are you a subject of domestic violence?

​

Do you need counselling?

​

Are you diabetic?

​

​​

Need screening for HIV/AIDs?

Blood pressure tests?
​CALL NOW: +23777880244​​
THE ROAD SHOW PROJECT IN PICTURES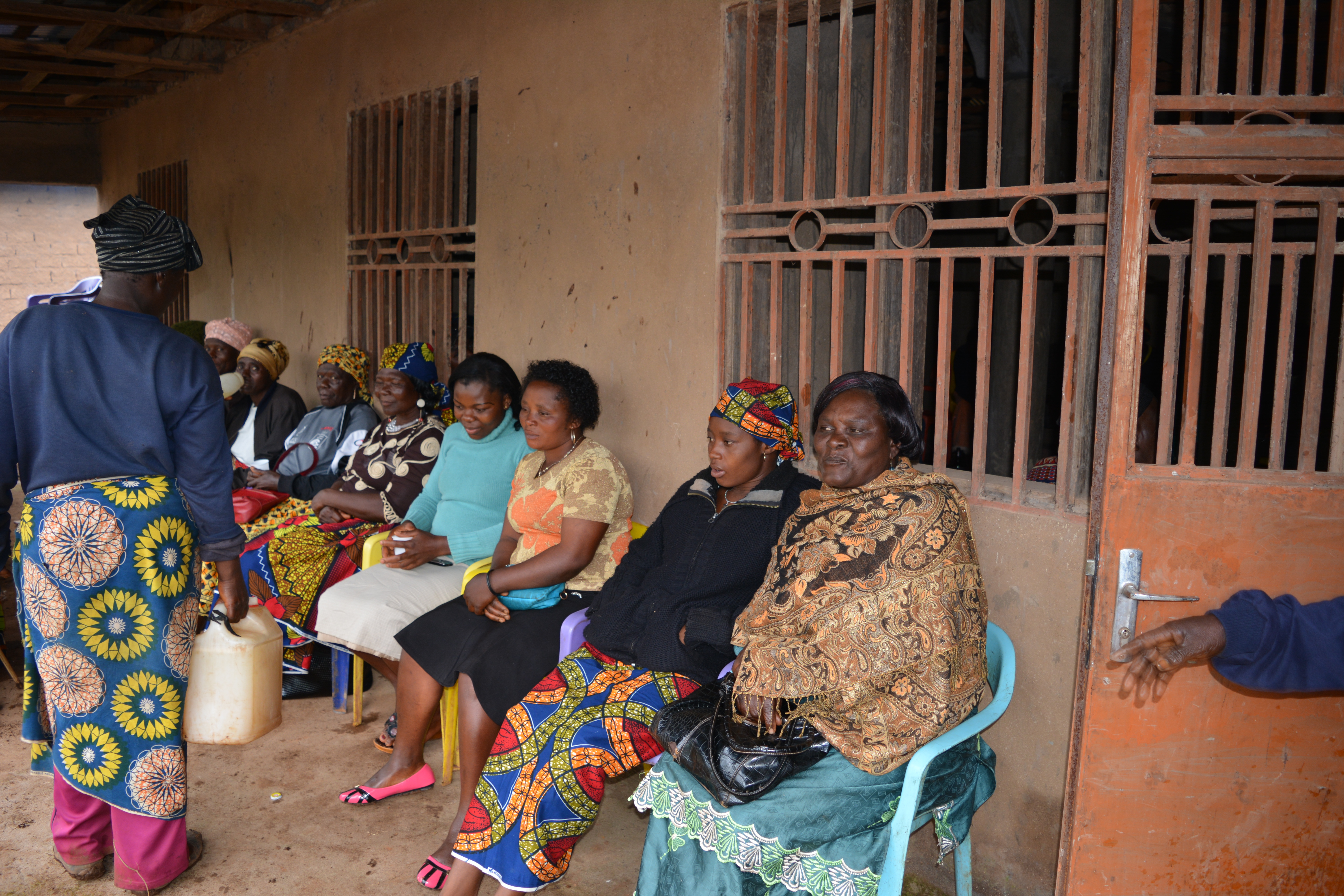 ​Safe Africa operate and runs a walk-in center in Santa, North Cameroon where men, women and children drop in for consultation. Whether you have headaches, a sore, hypertension, skin disorders, concerned about your pregnancy or you're sexuality, need counselling and advise...etc, our center offers a wide range of non-emergency services in a welcoming, friendly environment and with absolute confidentiality.
Read more...​​
Our road show clinic is designed to provide medical care to villagers in the comfort of their own very homes. On the 19/04/2015, Safe Africa was in Kongsa Village in Pinyin North West Cameroon where hundreds of villagers queued up for consultation and treatment. This second road-show brought together people from Muwah, Mefobe, Matazem Kongsa and Even Buchi quarters . A doctor and 4 Nurses were sourced from Bafoussam and Bamenda.​​
.​​