OUR FUNDRAISING
CAMPAIGN​ ​
​
​​
​​
​For every Pound, Dollar or Euro you donate, a small family business is setup, and a child goes to school​​​
SAFE AFRICA is registered as a Charity in England and Wales under No: 1135816
Also registered in Cameroon under Ref No: 30/E.29/1111/VOL8/APPB
Copyright © 2010 Safeafrica.com. All rights reserved.
Contact Us | Help | Terms of Use | Privacy Policy | Disclaimer
Our Roadshow surgery supports the poor across villages.​
Early diagnosis and referrals save lives! Call now and book for control.
Green Shoots of Hope!
Is your child sick?

​

Do need a doctor?

​

Are you a subject of domestic violence?

​

Do you need counselling?

​

Are you diabetic?

Need screening for HIV/AIDs?

Blood pressure tests?
​CALL NOW: +23777880244
WOMEN - GENDER INEQUALITY
In Africa, the unequal burden of being female begins at birth and continues throughout childhood to adulthood. Regardless of their background, the girl child must not suffer discrimination. They have the right to maximum survival and development in all aspects of their lives.
​​Safe Africa places women at the center of development and works in partnership with families and existing organisations to empower women so they can reach their full potential and take full control of the lives. This objective is realized through the following: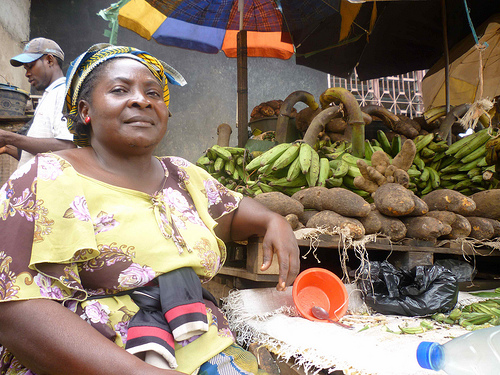 We support women groups and provide them interest free loans for small business. Profits they generate give them financial freedom and less dependence on their husbands.
​​Read more...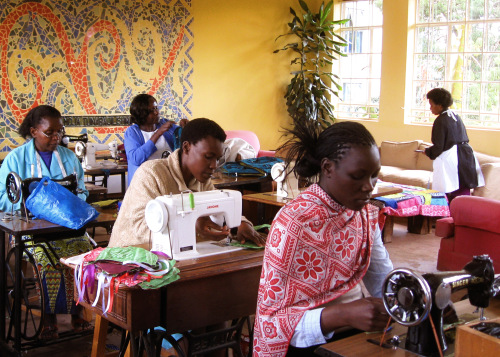 Safe Africa aims to promote the business of fashion locally, by nurturing young talents so they can in turn provide for and support families.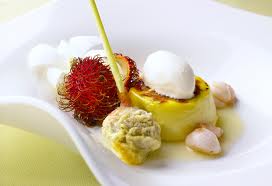 The catering industry in Africa is developing fast. We place young women ​in catering apprenticeships and support them financial on completion to setup and run catering businesses.
​​Read more ...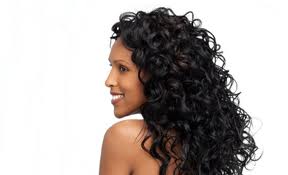 Young girls need training to make use of their hands to progress in life. We provide them with the resources to be able to do this and contribute in building the capacity of others.
​​Read more.....