OUR FUNDRAISING
CAMPAIGN​ ​
​
​
​​​For every pound, dollar or Euro you donate, a small family business is setup, and a child goes to school​​​
SAFE AFRICA is registered as a Charity in England and Wales under No: 1135816
Also registered in Cameroon under Ref No: 30/E.29/1111/VOL8/APPB
Copyright © 2010 Safeafrica.com. All rights reserved.
Contact Us | Help | Terms of Use | Privacy Policy | Disclaimer
Safe Africa aims to identify and sponsor as many disables as possible so they can have descent lives. With your support we can change lives and put smiles on the faces of many families in Africa.
HEALTH CARE
​
​​EARLY DIAGNOSIS CAN SAFE YOUR LIFE
Green Shoots of Hope!
1. Is your child sick?
2. Do need a doctor?
3. Are you a subject of domestic violence?
4. Do you need counselling?
5. Are you diabetic?
6. Need screening for HIV/AIDs?
7. Blood pressure tests?
CALL NOW: +237............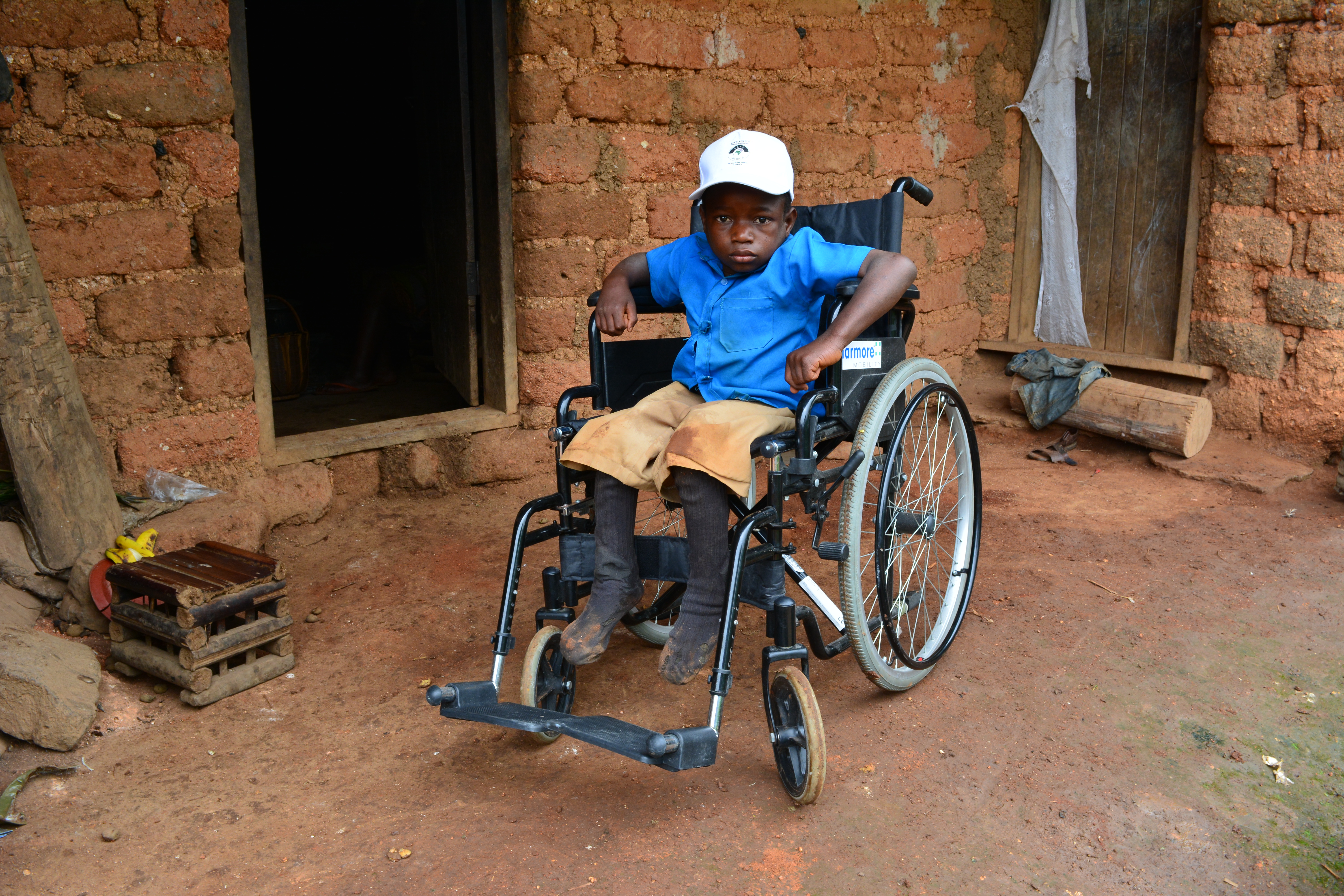 Elijah Azie is 9 years old. His mother and father died when he was very young. As an orphan, he lives with his great grand mother who cares for him. He has never been to school, so he can neither read nor write.
Safe Africa identified him last year. In November 2014, we gave him a new wheelchair, paid his fees for the next six years, bought his uniforms and his school books. He is attending school and his life is about to change.
​
​Elijah is not alone. ​​We need your help to identify and support people like Elijah. Nothing is too small. Make a small donation now.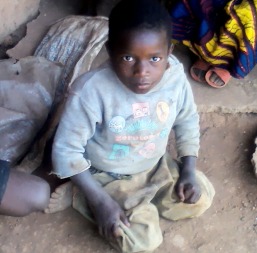 To make a small donation to support Elijah through his struggle for a better quality of life, please click here:
REBECCA AND HER BUSINESS DREAM
This video shows Rebecca in movement. She now has a wheel chair but needs financial independence.
To support Rebecca gain financial independence, please click here:​​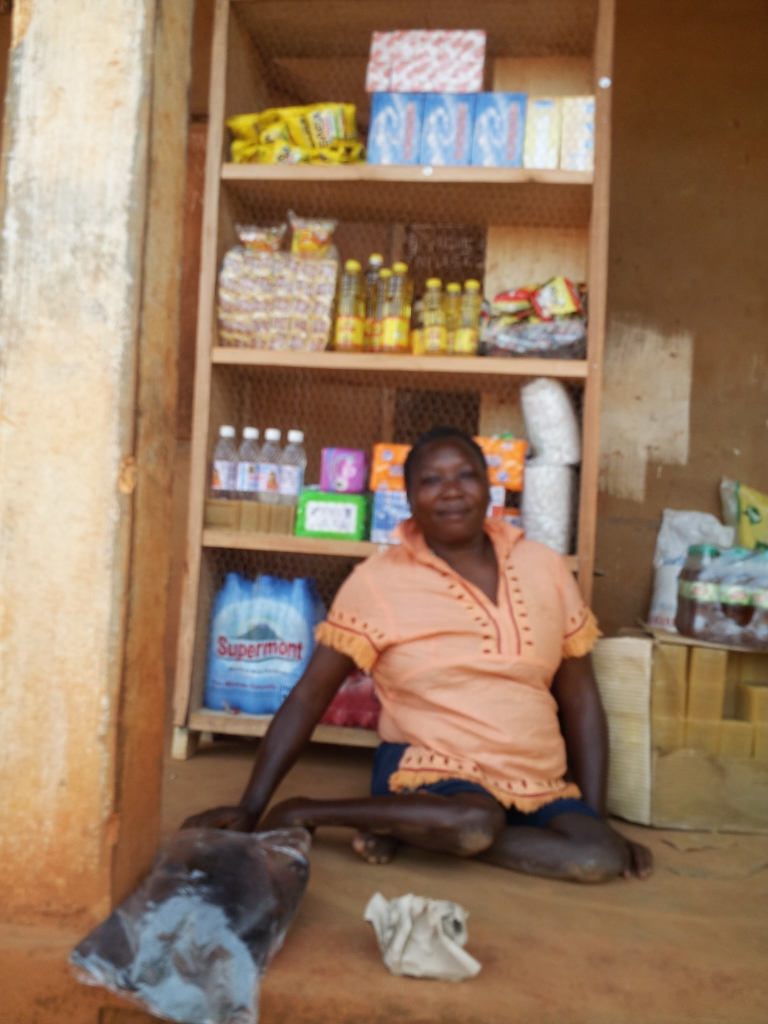 Rebecca is 31 years and was born crippled. See video on right
During our last visit in 2014, ​​she said she was too old to go to school.
​​She sought help to enable her operate and run a small business to keep herself busy and raise funds to enable her purchase her clothes and her medication.
In April 2015, safe Africa supported her with a small provision store worth 200.000 FCFA.