OUR FUNDRAISING
CAMPAIGN​ ​
​
​
​​​For every pound, dollar or Euro you donate, a small family business is setup, and a child goes to school​​​
SAFE AFRICA is registered as a Charity in England and Wales under No: 1135816
Also registered in Cameroon under Ref No: 30/E.29/1111/VOL8/APPB
Copyright © 2010 Safeafrica.com. All rights reserved.
Contact Us | Help | Terms of Use | Privacy Policy | Disclaimer
Education is a bridge from misery to hope. It is the bulwark against poverty, and a building block of development and investments in roads, dams, clinics and factories... For everyone, everywhere and in every nation, education along with capacity building should be a basic human right - the only road to human progress and the means through which every man, woman and child can realize his or her full potential; the only route we must all pursue as individuals and as nations as we seek to eradicate poverty.
Pregnancy and Child Birth Complications.​
Early diagnosis and referrals save lives! Call now and book for control.
Green Shoots of Hope!
1. Is your child sick?
2. Do need a doctor?
3. Are you a subject of domestic violence?
4. Do you need counselling?
5. Are you diabetic?
6. Need screening for HIV/AIDs?
7. Blood pressure tests?
CALL NOW: +237............
Having a disabled child in Africa is living hell on Earth. Unlike in Europe, America and the western world where disabled children are seen as children in need and special education facilities put in place by governments to help them reach their full potentials, their kind in Africa is solely the responsibility of their parents. Viewed as a curse from God, they are stigmatized, marginalized, isolated and often lead a life of begging as the sole means of survival. Read more....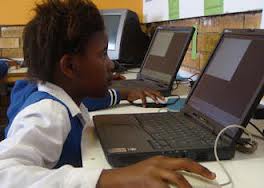 Our Education and Training Center [ECT] runs a girls club with facilities for girls to acquire new skills through ICT.
​Read more ...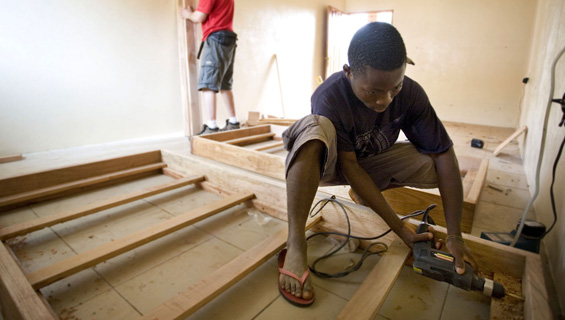 In Africa, roughly 40% of all teenagers between the ages of 10-18 years old do not attend or drop out of school because of poverty. Read more...

​​​13 Orphans selected from different schools received a scholarship from Safe Africa on the 19/04/2015.
Safe Africa is making the difference for orphaned children in Africa.​​
​​