OUR FUNDRAISING
CAMPAIGN​ ​
​
​
​​​For every pound, dollar or Euro you donate, a small family business is setup, and a child goes to school​​​
SAFE AFRICA is registered as a Charity in England and Wales under No: 1135816
Also registered in Cameroon under Ref No: 30/E.29/1111/VOL8/APPB
Copyright © 2010 Safeafrica.com. All rights reserved.
Contact Us | Help | Terms of Use | Privacy Policy | Disclaimer
Safe Africa aims to identify and sponsor as many disables as possible so they can have descent lives. With your support we can change lives and put smiles on the faces of many families in Africa.
Early diagnosis and referrals save lives! Call now and book for control.
Green Shoots of Hope!
1. Is your child sick?
2. Do need a doctor?
3. Are you a subject of domestic violence?
4. Do you need counselling?
5. Are you diabetic?
6. Need screening for HIV/AIDs?
7. Blood pressure tests?
CALL NOW: +237............

SUSAN CAN NOT WALK WITHOUT BRACES
For improving her quality of life, this is the smile you get.
Jacqueline Akom is 19. She attends a disabled school which is about 15 miles from her home. Her father had to rush to school to bring her back home so she could get her wheelchair.
She is happy she has mobility. ​​The chair will help her "go to church, move around, climb on her bed and play with her family members". Her self esteem is now ​​very very high.
If you care about people like Jacqueline, please click on the donate now button to make a small donation to change her life.
Thank you
Susan is not a cripple. But she has week legs. She cannot stand on her on but when sported with braces, our medical team found she could stand and even walk.
A wheelchair will not help her. Instead we decided to provide her with leg braces to support her weak limbs and position both limb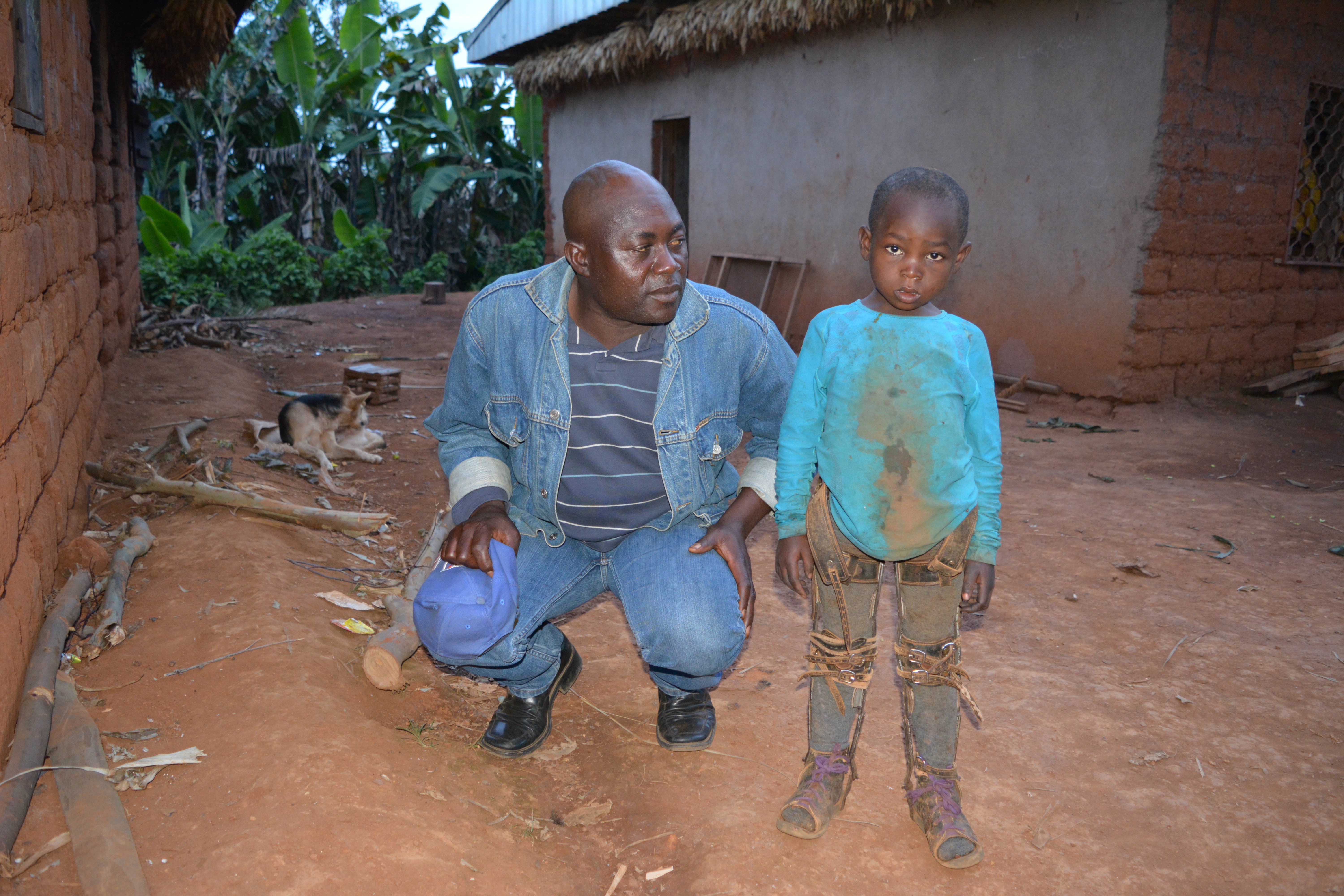 and muscles in a more normal position as well as support the ankle and lower legs. This was done to encourage movement.​
With the braces, she is able to walk to school supported by her elder sister​​. The issue here is the braces break so often and need replacement.
​​Her parents are unable to provide these, so we have to.
​​To donate leg braces or make a cash donation to support Susan, click the donate button.
​​ Thank you.
​​