OUR FUNDRAISING
CAMPAIGN​ ​
​
​​ ​​For every pound, dollar or Euro you donate, a small family business is setup, and a child goes to school​​​
SAFE AFRICA is registered as a Charity in England and Wales under No: 1135816
Also registered in Cameroon under Ref No: 30/E.29/1111/VOL8/APPB
Copyright © 2010 Safeafrica.com. All rights reserved.
Contact Us | Help | Terms of Use | Privacy Policy | Disclaimer
Early diagnosis and referrals save lives! Call now and book for control.
Green Shoots of Hope!
Is your child sick?

Do need a doctor?

Are you a subject of domestic violence?

Do you need counselling?

Are you diabetic?

Need screening for HIV/AIDs?

Blood pressure tests?
CALL NOW:
+237 671499070
Safe Africa ( London contact)
​Tel: +44 (0) 7574101541
Fax: +44 (0) ​
Email: info@safeafrica.com
Web: www.safeafrica.com
Contact Person:
Pius KHAN(Director)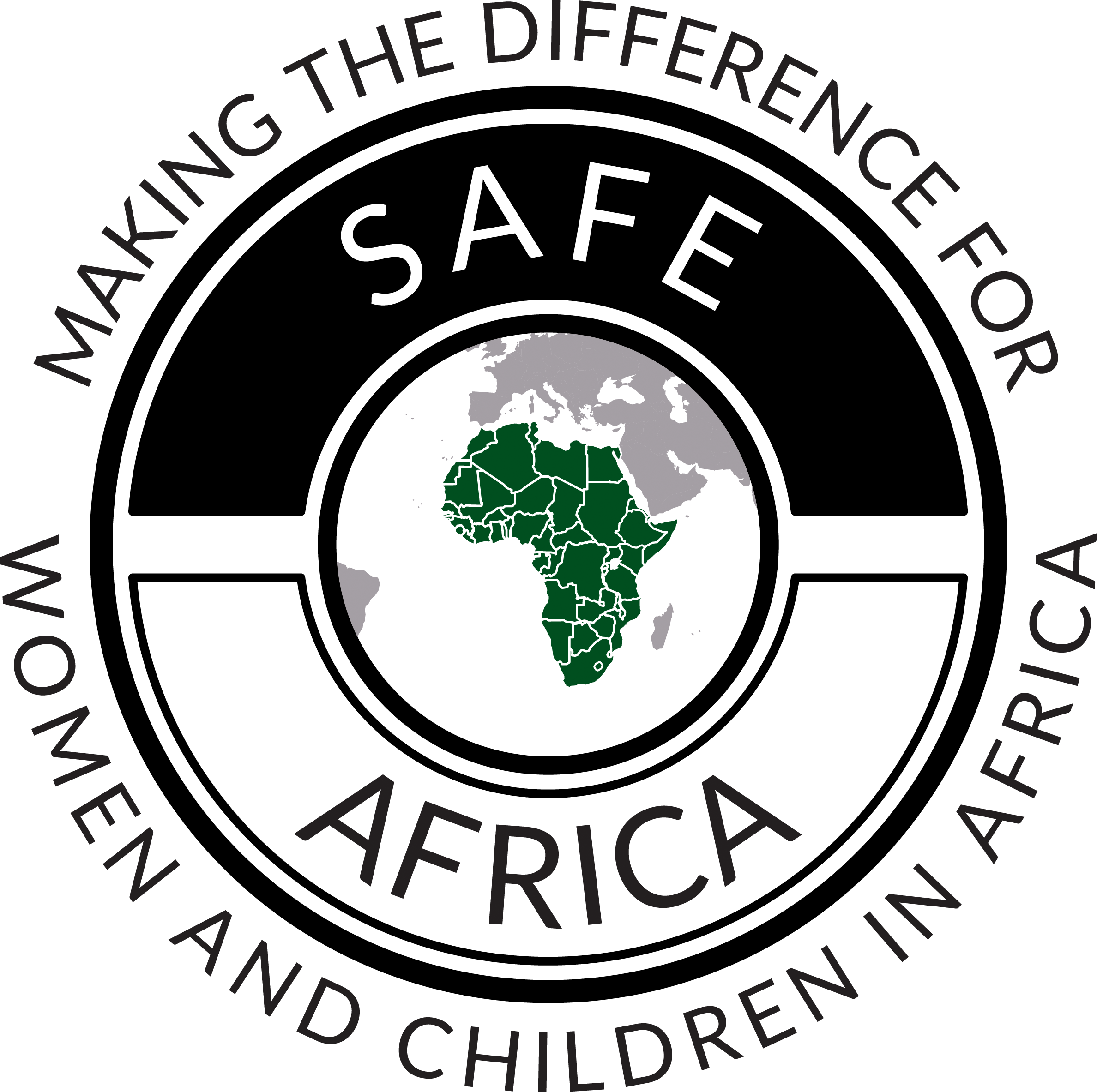 Safe Africa ( Buea office)
Tel: +237 671499070 or
+237 685693891
Email:
ngesang_aningpah@safeafrica.com

Web: www.safeafrica.com
Contact Person:
Julius Aningpah (Country Rep)