OUR FUNDRAISING
CAMPAIGN​ ​
​
​
​​​For every pound, dollar or Euro you donate, a small family business is setup, and a child goes to school​​​
SAFE AFRICA is registered as a Charity in England and Wales under No: 1135816
Also registered in Cameroon under Ref No: 30/E.29/1111/VOL8/APPB
Copyright © 2010 Safeafrica.com. All rights reserved.
Contact Us | Help | Terms of Use | Privacy Policy | Disclaimer
Capacity building or development is the process by which individuals, groups, organizations, institutions and societies increase their abilities to: perform core functions, solve problems, define and achieve objectives; and understand and deal with their development needs in a broad context and in a sustainable manner.
​
Pregnancy and Child Birth Complications.​
Early diagnosis and referrals save lives! Call now and book for control.
Green Shoots of Hope!
1. Is your child sick?
2. Do need a doctor?
3. Are you a subject of domestic violence?
4. Do you need counselling?
5. Are you diabetic?
6. Need screening for HIV/AIDs?
7. Blood pressure tests?
CALL NOW: +237............
Safe Africa runs a drop-in Education and Training Centre (ETC) which helps children acquire life saving skills. Here young people are provided with non-formal and formal education, medical support, health and sex education, individual and group guidance, family reconciliation, training and career planning etc. They learn how to use computers and access the internet for educational material. Read more...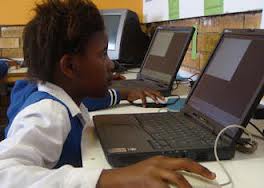 Our Education and Training Center [ECT] runs a girls club with facilities for girls to acquire new skills through ICT.
​Read more ...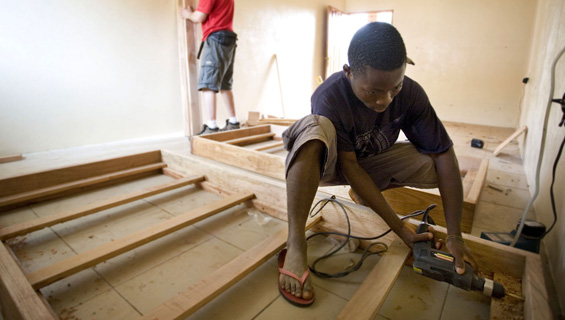 In Africa, roughly 40% of all teenagers between the ages of 10-18 years old do not attend or drop out of school because of poverty. Read more...