OUR FUNDRAISING
CAMPAIGN​ ​
​
​​​​For every pound, dollar or Euro you donate, a small family business is setup, and a child goes to school​​​
SAFE AFRICA is registered as a Charity in England and Wales under No: 113581
​Also registered in Cameroon under Ref No: 30/E.29/1111/VOL8/APPB
​Copyright © 2010 Safe Africa. All rights reserved.
Contact Us | Help | Terms of Use | Privacy Policy | Disclaimer
​SAFE AFRICA was created in 2010. Its main purpose is to campaign for, and to contribute towards poverty eradication and disease control in Africa. Safe Africa's mission is clear, its principles and objectives precise, and its approach to poverty unique. Join and support Safe Africa today to make the difference:-
Our Roadshow surgery supports the poor across villages.​
​"THAT DIFFERENCE FOR WOMEN AND CHILDREN IN AFRICA"
​
Early diagnosis and referrals save lives! Call now and book for control.
GREEN SHOOTS OF HOPE
Is your child sick?

​

Do need a doctor?

​

Are you a subject of domestic violence?

​

Do you need counselling?

​

Are you diabetic?

Need screening for HIV/AIDs?

Blood pressure tests?
CALL NOW: 00237................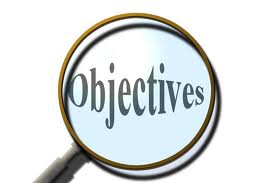 Prevent and relief poverty.
Advance healthcare and health education.
Provide direct financial​ assistance to individuals / communities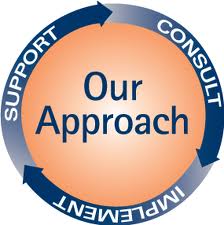 Our approach is holistic and project driven. As needs of communities are specific, we raise funds to finance local needs.
​​We emphasis the importance and the interdependence of all projects and address each individually and as part of a whole and do hope, that through the process, "poverty will become history in Africa"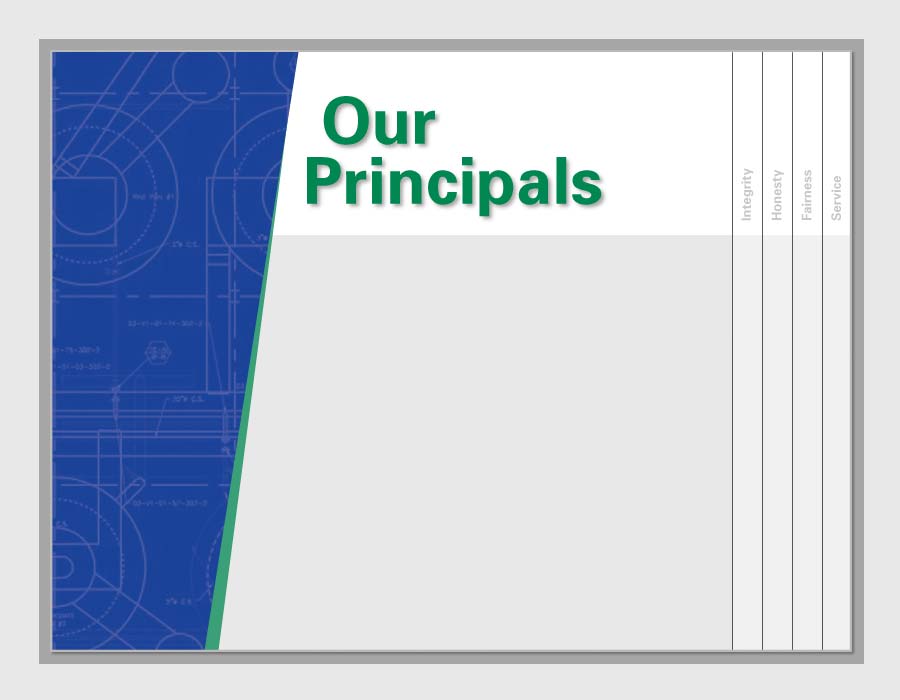 Work as an international, independent, multicultural and non political organization.

​Use the best available scientific information to address issues and critically evaluate all its endeavors.
​
Build and create concrete business solutions through a combination of field based projects, capacity building and education work.​
​
Involve local communities and indigenous peoples in a participatory approach in the planning and execution of programs and projects, respecting their cultural as well as economic needs.
​
Work at all times in partnership with other organisations, government departments, businesses and local communities to ensure effective service delivery.
​
Run Safe Africa and its operations in a cost effective manner and apply donors' funds using the highest standards of accountability.​​​​​​​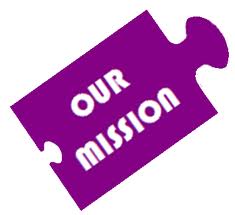 Empower women and create education and employment opportunities for them in the formal sector.
Equip women with marketing/business skills and support them financially to create and run profitable businesses.
​We aim to provide grassroots sex education so young people can learn basic techniques of preventing unwanted pregnancies and the spread of sexually transmitted diseases.